We Buy Houses In Sarasota
Here's A Better, Faster and Easier Way
Sell Your House Without a Realtor, As-Is, In Cash
We're Trusted Local Home Buyers and can meet with you today!
No Realtors – No Commissions
No Fees – No Repairs – No Clean up
Just Complete This Quick Form Below!
Need To Sell Your House Fast?
"Doesn't get easier than that!"
Working with Nick and SRQ Home Buyer was a real pleasure. It was super easy, just like they said it would be. Nick was always available when I called him. Got a fair offer, 7 days later, picked up a check. Doesn't get easier than that. If you want to sell a house fast, these guys can help.
We buy houses in Sarasota and the surrounding areas, in cash and on your terms. If you need to sell your house fast for cash, want to sell your house without an agent, with no fees or commissions, or just don't want to make any repairs to your home, we are a local Sarasota house buying company serious about buying your home. No stress, no worries, no uncertainties. No low ball offers. We make it easy!
Nick R – Managing Partner
We Offer A Better, Faster and Easy Way To Sell Your House!
We're a lot different than the other guys.
We're local. We live, work and worship in the Sarasota Bradenton area.
We personally answer the phone. We can meet with you today!
We Can Buy Your House In Sarasota
Avoid agent commissions, closing costs, walk-throughs, open houses, uncertainties, inspections, appraisals, showings or costly repairs.
We buy houses, condos and mobile homes all over the Sarasota Brandenton area
We can help regardless of why you want to sell:
So How Do I Sell My House In Sarasota
Selling your house fast for cash in the Sarasota, Bradenton area has never been easier. No realtor, no banks, No approvals or Inspections from third parties in order to buy your house. Remember, we NEVER "low-ball" offers. We just play by the numbers!
Call us at 941-405-1770 or fill in our simple "Get My Cash Offer Now" form below.
We'll meet you to see the house and you'll receive a no-obligation cash offer for your property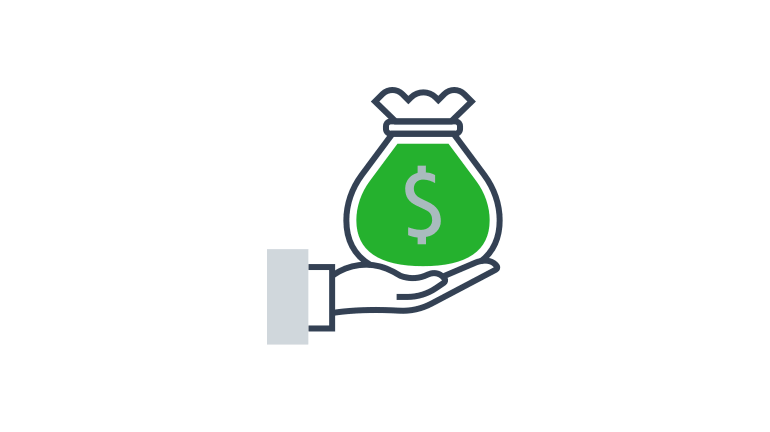 Get the cash you need now. You do NOT have to wait 6 – 12 months to get your house sold.
Find Out How Much We Will Pay For Your House In Cash
WHY NOT REQUEST AN OFFER BEFORE COMMITTING TO A 6 MONTH CONTRACT WITH AN AGENT? NO SURPRISES, NO FEES, NO REPAIRS, NO CLEANING, NO UNCERTAINTIES, NO HASSLE!
And as a bonus:
Fill in the form, sit back and relax as we take care of everything.
Sell Your House To Us And Eliminate The Stress
All cash offers are based on the After Repaired Value of the property. This allows us to present higher offers. Let our team handle everything. Step back, relax and let the experts take it on, while you just wait for you check!
Get your Free No-Obligation ALL-CASH Offer Today!
We buy houses in any condition. No realtors, no fees, no repairs, no cleaning. Find Out How Much We Offer For Your House In Cash!
We try hard to give you our highest and best offers because we want our contracts signed. We really go through great lengths to do this and we explain the entire home buying process to you so you can see where the offer is coming from.